We are the authorized distributor that distributes i-LEARN Ace and other products from MindTech Education Sdn Bhd.
At 21st century learning, we want to do Education Differently!
We are constantly looking for new, easy, effective, innovative and fun education materials to create the study interest and skills needed for our new generation!
We are the Education Solution Provider! We provide education suggestion and solution to assist teachers / tuition center / parents and students.
We want our students to "Study SMART, not just Study HARD"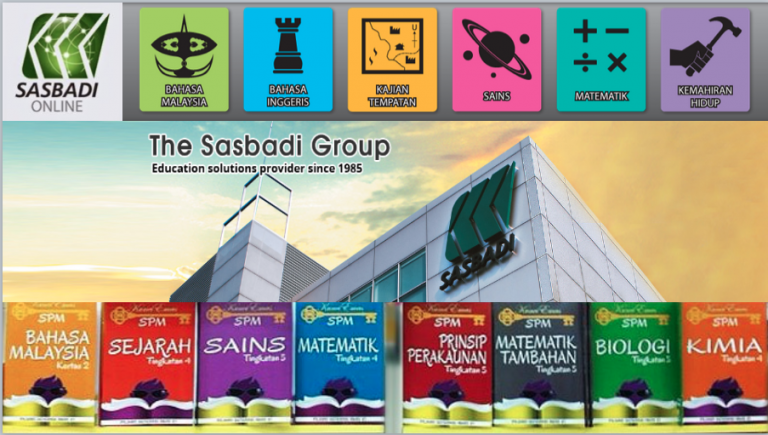 i-LEARN Ace was developed by Sasbadi Online Sdn. Bhd., and is being marketed by MindTech Education.
Both companies are 💯% belong to Sasbadi Holdings Berhad, a well-known educational publisher since 1985.
Sasbadi Online is an expert in the Malaysian education content and in the digital platform development.
Sasbadi Holdings Berhad has been creating and producing quality education content and materials for 35 years.
They are one of the TOP education publishers for Malaysian National Schools.
Today, Sasbadi is at the forefront of technological innovations to create solutions that facilitates teaching and learning in the 21st century.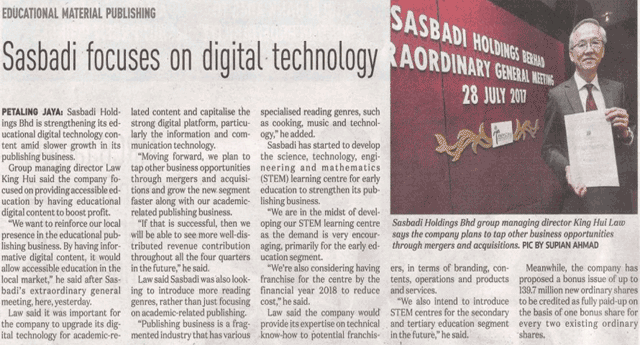 MindTech was incorporated in June 2015.
The company was founded from an aspiration to speak with students, teachers and parents; to communicate with them effectively and provide them with quality education in a manner driven by personal touch.
MISSION
To create a seamless 21st century learning experience, cultivate entrepreneurial skills in young minds, and participate actively in the nation's transformation towards a better future.