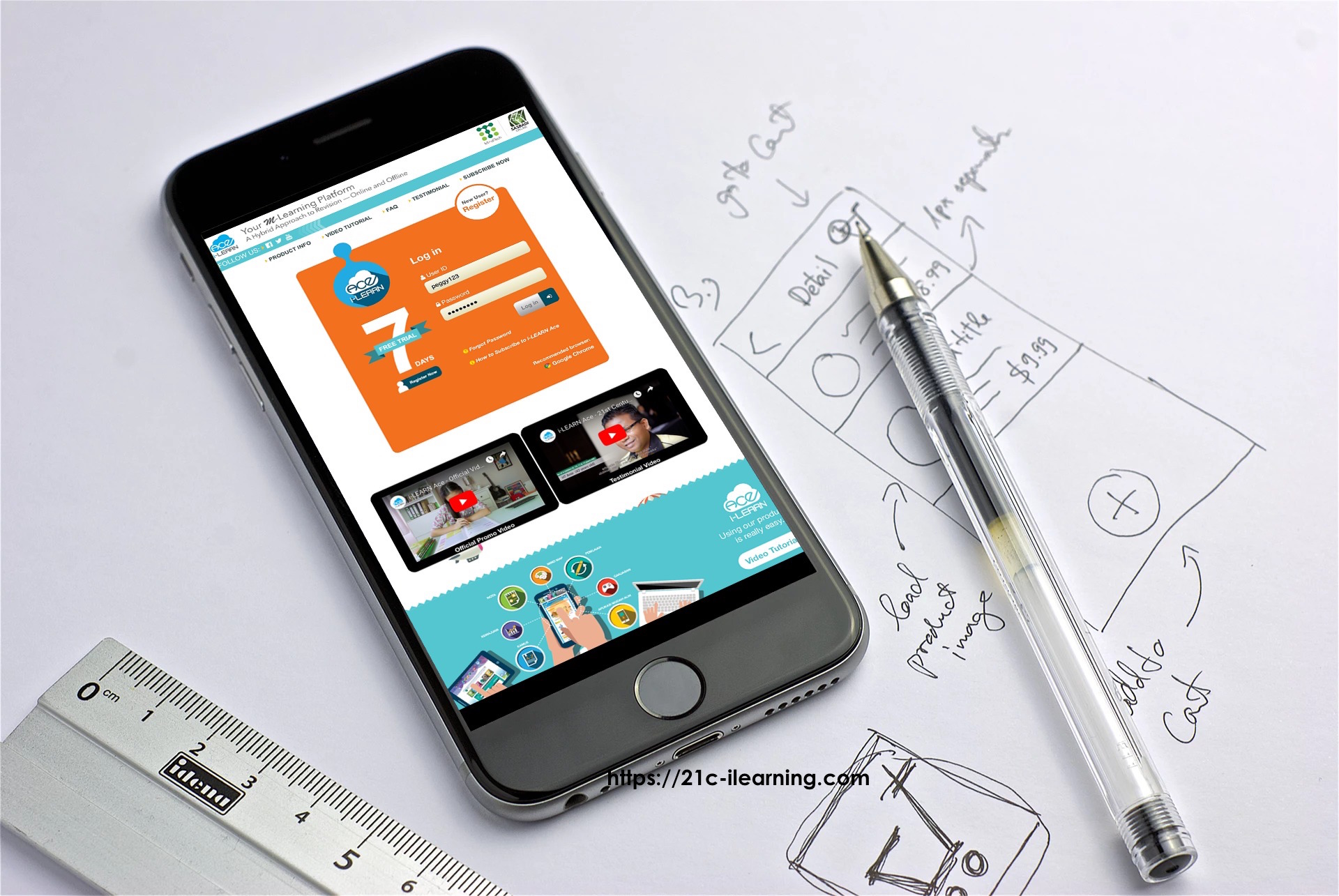 We do Education differently!
This multi-featured platform is created to provide a learning experience that is interactive, fun, customizable, engaging and mobile for students, teachers and parents.
1 Stop Centre
i-LEARN Ace combines all the important aspects of a student' revision process, study notes, do practices, create notes and mindmaps, interact with peers and teachers; ALL in one place.
100% KSSR / KSSR Semakan / KSSM / KBSM





i-Think, HOTS/KBAT & PBS concepts





UPSR, PT3 & SPM Model Test Papers

(Latest Format) SUBSCRIBE NOW
21st Century Learning!

The New Learning Trend!
i-LEARN Ace is the platform that will help primary and secondary students in Malaysia to prepare for success in the 21st century society!

Let's empower our children with the expertise to use technology in effective and innovative ways.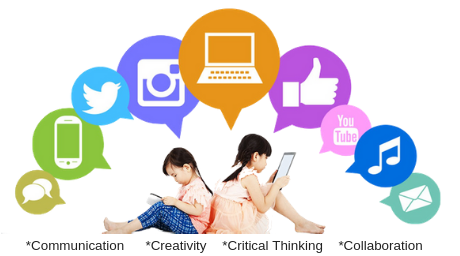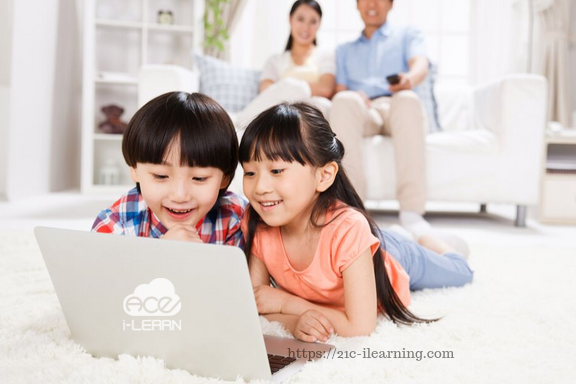 What Our Happy Users Say
We have many users who are happy with i-LEARN Ace. Below are some testimonials for your reference.
Be a part of us and achieve your goals too!
I started using i-LEARN Ace in early Sept. 2016. I find it
very

convenient and

very

helpful as i-LEARN Ace has helped me to achieve 8As in the SPM exam.

Most of the objective questions that I have done in i-LEARN Ace came out in the actual exam so I was more familiar with the topics and the questions. It also has an application and many interesting features. It is easily accessible because you can do revision using your smartphone! Therefore, I highly recommend i-LEARN Ace to all SPM candidates.
Aiman Amirah Binti Ahmad Zubaidi
17 years old
I was not doing well in my studies. Moreover, I'm lazy to read books.

Now, after using i-LEARN Ace, my studying habit has changed. The colourful notes, assignments and practices in i-LEARN Ace encourage me to do my revision regularly, effectively and easily. This help to improved a lot in my studies. My parents are very happy.

Yaashinii A/P Krishan
13 years old
Even though I have a lot of homework every day, I force myself to do revision to prepare for my exam.

After using i-LEARN Ace, I've improved in my studies. Moreover, it helps me to save time because I can do my revision using my mobile devices anywhere, anytime. Now, I can do my revision easily.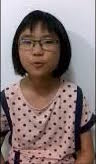 Tong Jing Xuan
11 years old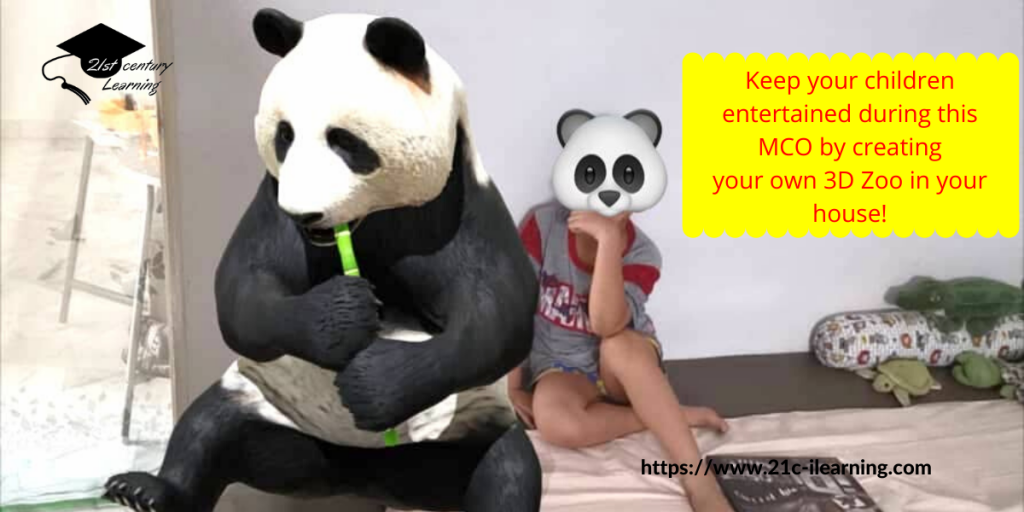 It has been 2 weeks of MCO and parents are running out of ideas how to keep their children engaged during this period. Google has released a new feature where[…]
Read more
---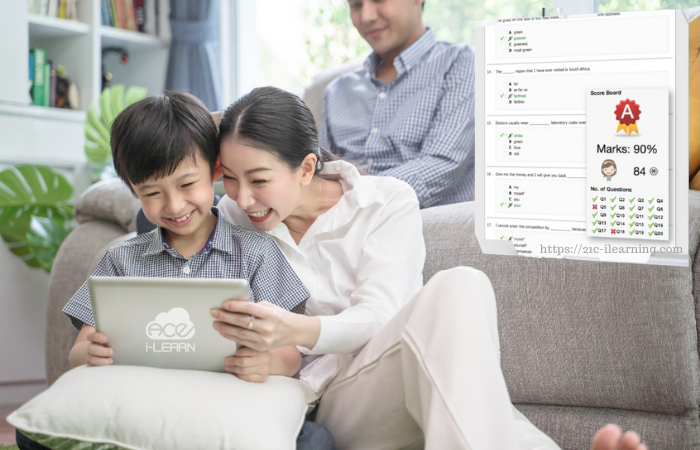 How much do you know about online learning and it's benefits?Did you know that it is now as widely available for primary and secondary school students as it is for[…]
Read more
---
Chinese New Year is just around the corner! ! 🎉🎊🏮 Once again, it is time for joyful reunions, noisy family gatherings, dinners with close ones and visiting the homes of our[…]
Read more
---